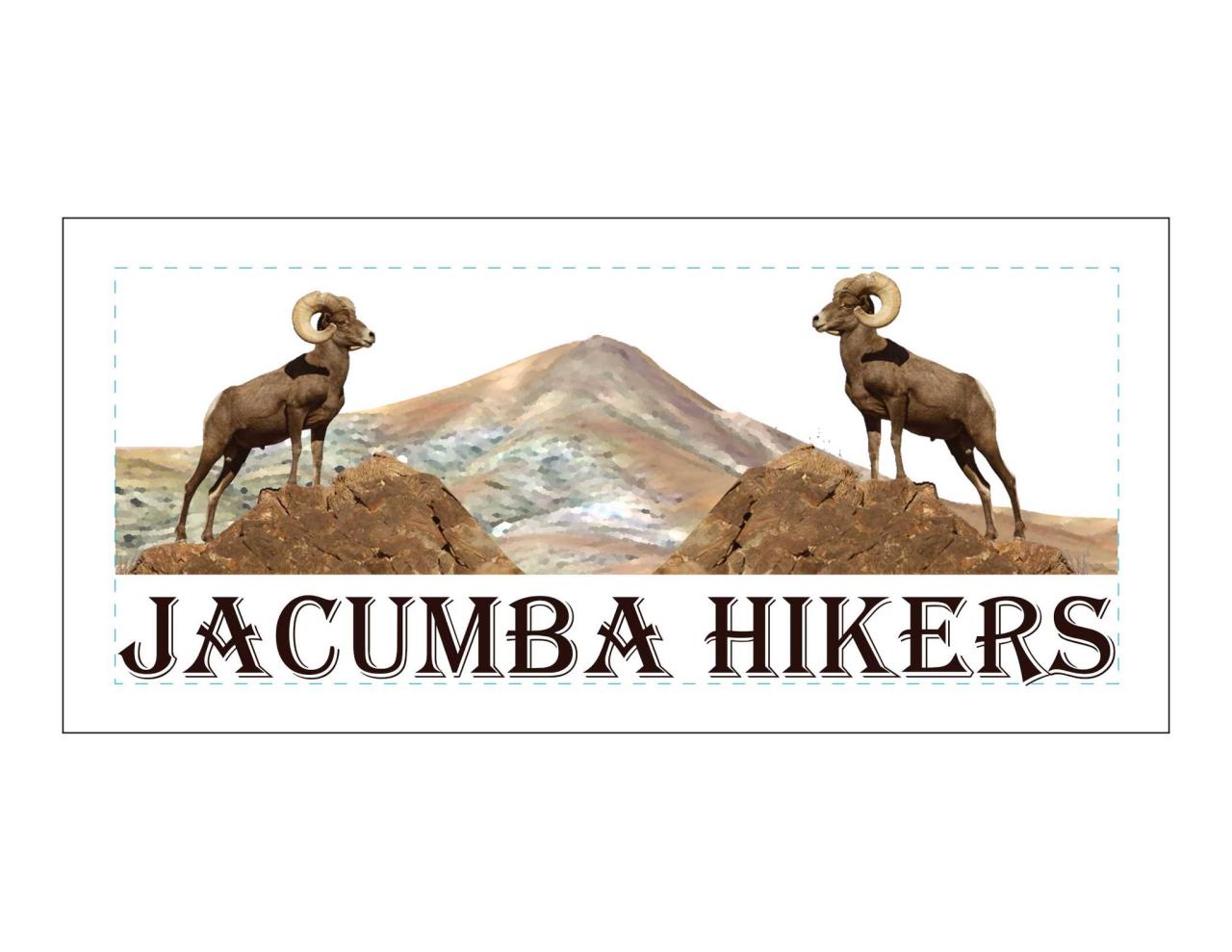 February 11th, 2023 at 8:00 AM
Jacumba Hikers: Palm Groves & Torote Bowl
Beginning at Mountain Palm Springs in Anza Borrego, this 5-mile hike will explore several of the area's desert palm groves. Comprised of California fan palms, the only native palm trees in the western U.S., these groves are past homes to the Kumeyaay. En route, we will hike up a steep, rocky trail to Torote Bowl to get an up-close view of the small-leaf elephant tree and dramatic views of the Carrizo Badlands.
Saturday, February 11, 2023

8:00AM - 12:00PM
Leaves from IVDM parking lot at 8am. We will caravan/carpool to Mt Palm Springs Campground. A CA State Park Day-Use permit is required ($10 day-use fee).